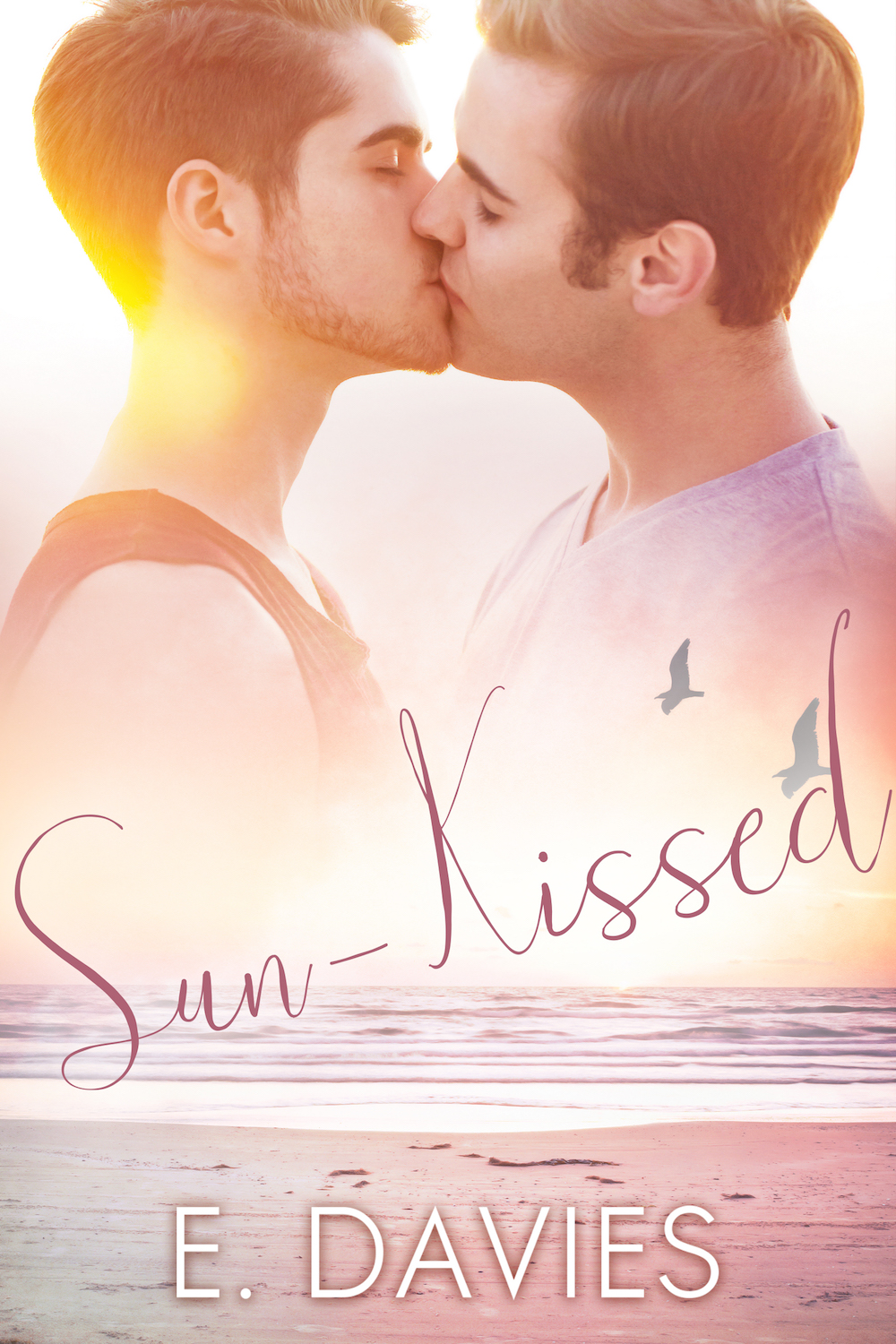 $3.99
Available in:

Kindle

Published:

August 19, 2016
Buy on Amazon
Borrow on KU
"You have to trust me."
"I never thought they'd lie to me."
Child actor Ethan Summer's only downtime was at their Florida beachfront house. His closest friend was Luis, their maid's son… until Ethan's parents whisked him away so Luis couldn't sell him out to the tabloids. Now a closeted A-list actor at twenty-three, Ethan dreams about running his own life. His parents force him out even further when his tongue slips: out of a family, job, money, and home. There's only one place he can run.
"I know what grief looks like."
Luis Fitzgerald was supposed to make something of himself, but when his mother got sick, his dreams were traded for hard ranch work. After she died, he never told the Summers that he took over her housekeeping while he studies free online courses. They haven't visited since his first love left him without a word, and he needs the job. When gorgeous, expressive Ethan stumbles in, he's both everything Luis never stopped wanting and everything he fears.
"You aren't responsible for keeping me safe."
At first, neither can afford to risk telling the other what troubles him, but old feelings and wounds are hard to ignore. Luis will help Ethan win back everything he lost, but once-coddled Ethan has to learn to stand up for himself when he can barely make soup. Can they forgive and support each other in the glare of camera lenses, or will their fears keep their worlds apart?